Along with making and performing our music, giving back to the community is a big part of what Morrison Hawkes is all about... "We strive to be intelligent, entertaining, and fun. We also endevour to pay forward the blessings we have known in our own lives to those who are less fortunate. We donate twenty-five percent of the retail price of each cd, digital download, and download card sold, to local and national charities and organizations who are working together for the common good".
Currently, Morrison Hawkes supports the following organizations: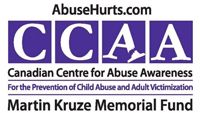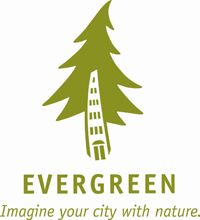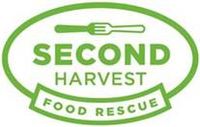 If you would like more information on how Morrison Hawkes can help your organization please contact us at charity@morrisonhawkes.com

Check out this video clip from our Longo's Christmas Promotion in support of Canadian Centre for Abuse Awareness.
@ Longos Leaside Market.